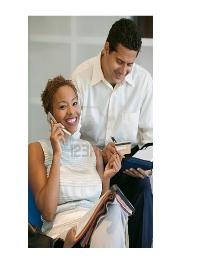 At Bullock's Bullseye Professional Cleaning we understand not every home/office is the same. We also know not every wallet has the same budget. Therefore, we are known to customized each job for it's individual worth.

Your budget is our budget.

We accept : All major credit cards, checks, money orders.!


Gift certificates are available.