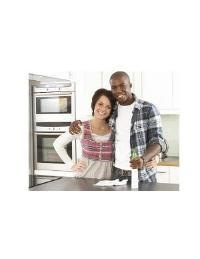 Window Treatments
Specialized Floor Care
Seasonal Packages
Weekly, Bi-Weekly, Monthly
One Time Cleaning
Move IN/OUTS


Website: HTTP://www.bbullseye.com

Email address: BULLOCK@bbullseye.com or BBEPCS@gmail.com

Phone: 631-891-5108
Fax: 631-849-2095

We are extremely proud to provide affordable, timely and professional cleaning services throughout NYC and Long Island.


Bullock's Bullseye Professional Cleaning Service is known for heartwarming, high quality cleaning care. We work with all clients on an individual basis. We use the most environmentally friendly cleaning supplies with a little old fashioned elbow grease. This allows us to present you with a spotless environment while targeting all corners of your cleaning needs.

Whether it's a light touch up or a complete overhaul Bullock's Bullseye Professional Cleaning Service will precisely target your dirt! Contact us today for your free home/ business estimate.



Contact BULLOCK'S BULLSEYE PROFESSIONAL CLEANING SERVICE today at 631-891-5108

Insured and Bonded

Family owned and operated !